Our Deering Bay specialist is here
to help with all your Deering Bay needs.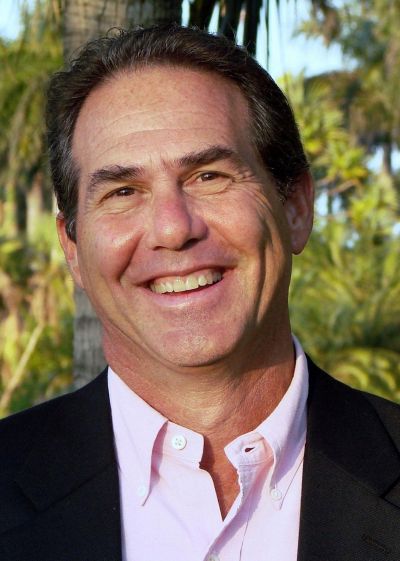 Chris Crystal | Realtor®
Broker-Owner - Miami Real Estate Co.
Phone: 305-773-8118
Email: [email protected]
Chris Crystal | Nobody Knows Deering Bay Better!
Chris and his wife Ligia's love of golf brought them to Deering Bay late 1993, just as the Community started to build. When the developers departed in 2001, Chris became one of the most prolific realtors Deering Bay has ever seen, completing over 140 transactions totaling in excess of $100,000,000 in sales and leases After some time serving on some club committees, in 2007 Chris was elected to the Board of Directors of Deering Bay Yacht & Country Club; and in 2009 and 2010 Chris became President of the Club. His involvement continued, serving on the Membership Committee and Finance Committee for many years, and offering guidance whenever needed.
Nobody Knows Real Estate Better!
It started with an MBA in Marketing and was followed by years as a leader in the local business community, including a stint as an adjunct Professor of Business at the University of Miami. Chris earned his real estate license in 1987, his Broker's license in 1992 and became the Broker/Owner of Miami Real Estate Co. in 1993. For over 20 years, Chris served on the Professional Standards committee for the Miami Association of Realtors, their body that serves as judges for ethics violations and commission disputes. Chris is also a member of the Master Broker's Forum, representative of the top agents and Brokers in Miami-Dade County.
Nobody Knows Deering Bay Better!
Buying and selling at Deering Bay is unlike buying and selling anywhere else. There are many fine agents in our town, but do they know the intricacies of the different buildings, club offerings and activities, marina offerings and more? As a buyer or seller you need to feel comfortable that your agent has knowledge and access to everything Deering Bay. Let Chris' knowledge and expertise do the work for you. At Deering Bay, you're not just buying or selling a residence, you're buying or selling a lifestyle.